With a practice dedicated to helping the victims of negligence and wrongdoing, as well as helping those who have been injured on the job, the Fair Oaks attorneys at Swartz Fogy Law Group have years of professional training and an in-depth knowledge of the law.
Attorney Mark R. Swartz left the district attorney's office and began his career as a civil trial lawyer specializing in plaintiffs' personal injury cases. As a founder of Swartz Fogy Law Group, he has tried over 100 civil and criminal jury trials, including 23 murder trials.
Associations
The State Bar of California
Sacramento County Bar Association
Consumer Attorneys of California
Awards
AV Preeminent® Peer Review Rating of 5 out of 5 from Martindale-Hubbell in 2012
Who's Who for El Dorado County
Named a "Best Lawyer" by the Best Lawyers Consumer Guide
Read more about attorney George Fogy's professional background. At our law office, the awards are just the beginning. Our lawyers focus on the details of your case as well as your individual needs in order to give you the best possible service and legal support when you are recovering from serious accidents.
Meet Our Attorneys
Dedicated Trial Attorneys Committed to Fighting for You
Testimonials
We Fight Hard for Your Right to Compensation
"Mark is a superior attorney! His techniques, knowledge, and abilities were comparable to Perry Mason!"

- Former Client

"I always felt like I was being told the truth and no sugar coating was being done."

- Jennifer

"He's the most compassionate lawyer I've ever met and he will take care of you."

- Former Client

"I felt comfortable because he never panicked or at least appeared to panic! He was very reassuring and positive throughout."

- Mike

"He took the time to listen to my feelings on the matter."

- Amanda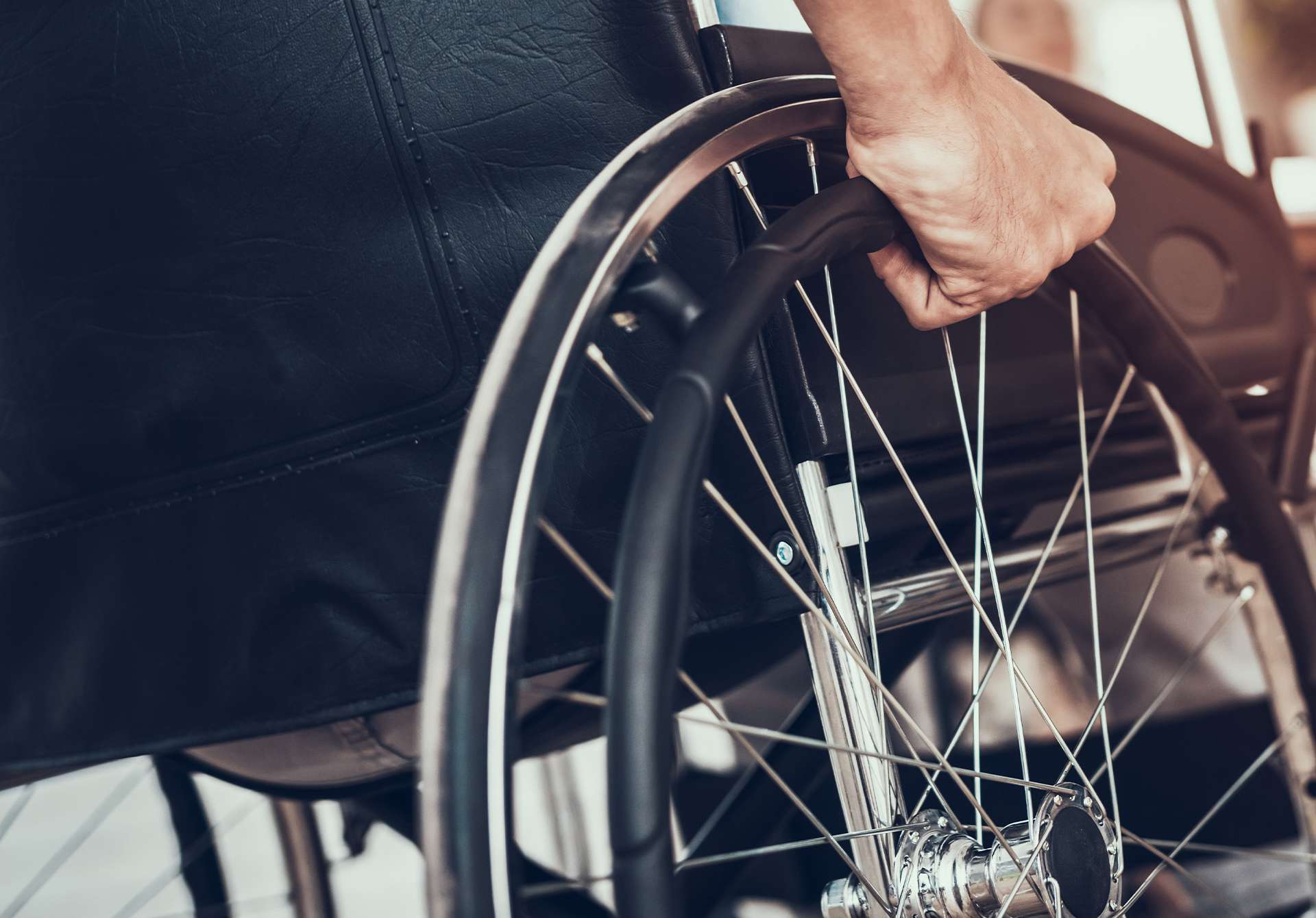 Fair Oaks Injury Attorneys
Representation You Can Trust
The lawyers at Swartz Fogy Law Group only handle personal injury and workers' compensation cases. Because this is our sole focus, we know the laws and the best ways to handle your claim or lawsuit. Whatever your situation, you have the right to file a claim for compensation to help get you back on your feet after an accident.
Contact Us For Your Free Consultation
Making a false or fraudulent workers' compensation claim is a felony subject to up to 5 years in prison or a fine up to $150,000 or double the value of the fraud, whichever is greater, or both imprisonment and fine. The information on this website is for general information purposes only. Nothing on this site should be taken as legal advice for any individual case or situation. This information is not intended to create, and receipt or viewing does not constitute, an attorney-client relationship.
Contact Our Firm
If you've been injured, contact our Fair Oaks office by calling (888) 349-1005 or by filling out a free online case evaluation today.