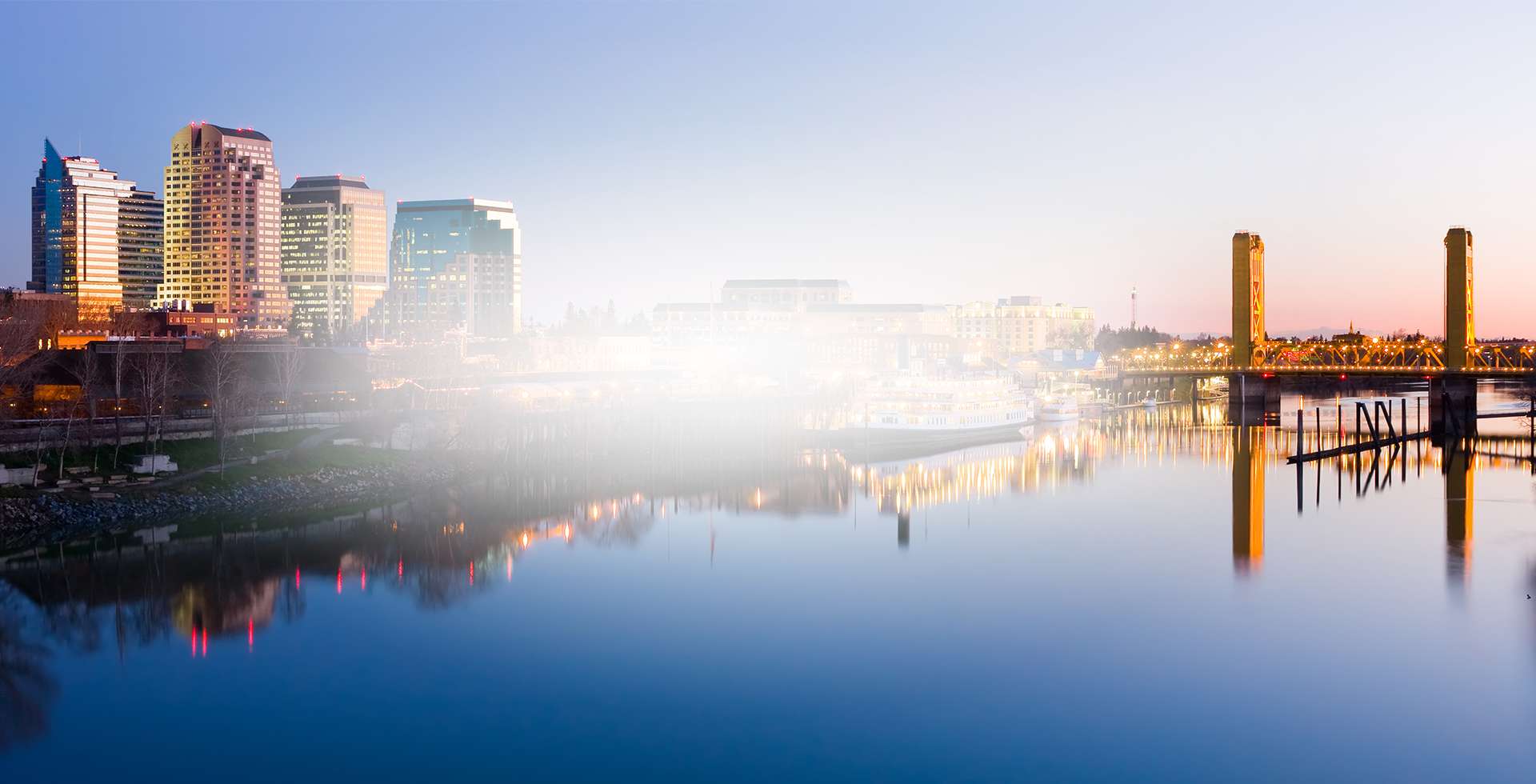 Results-Oriented Trial Attorneys
With Multimillion-Dollar Verdicts and Settlements
"Mark is a superior attorney! His techniques, knowledge, and abilities were comparable to Perry Mason! It was a thrill to watch him in action in the courtroom." - Former Client
FAIR OAKS PERSONAL INJURY & WORKERS' COMPENSATION ATTORNEYS
Included in the Best Lawyers® by the Best Lawyers Consumer Guide
As a victim of an accident, you could be left reeling with the unexpected consequences of someone else's negligence or carelessness. Countless victims will not only suffer serious injuries or catastrophic debilitations, but they could also be suffering with the financial, emotional, and legal repercussions as well. From expensive medical bills, lost wages due to time away from work, emotional pain and suffering, and costly property damages, an accident can be nothing short of life-changing.
If you have been injured, or if a loved one has been involved in a serious accident, do not wait another moment to speak with a legal professional. At Swartz Fogy Law Group, we have specifically devoted our practice to representing the rights of the innocently injured, injured workers, their families, and the bereaved throughout Fair Oaks and the Greater Sacramento area. With 52 years of combined trial experience to our firm's name, we have demonstrated our abilities over the course of more than three decades to help bring justice to the people who deserve it most.
Contact Swartz Fogy Law Group at (888) 349-1005 or request a free initial consultation to discuss your case and determine your rights and options at this time.
For decades, Swartz Fogy Law Group has been specifically committed to representing the rights of injured victims throughout the Greater Sacramento area. This means we never represent companies or corporations; rather, we advocate on behalf of the "underdog." As skilled Fair Oaks personal injury lawyers, we give our clients the voice they deserve and aggressively represent them through negotiations, or if necessary, litigation. As a result of our client-focused approach to representation, we have been recognized by countless professional associations. Attorney Swartz has achieved the AV® Preeminent™ Rating by Martindale-Hubbell®, which is the highest rating available by the prestigious attorney peer review rating service.
Millions of Dollars Recovered
For the People of California
$5,500,000 Motorcycle Accident

Woman suffers head trauma and numerous broken bones

$3,500,000 Premises Liability

Woman injures ankle walking down a dark stairway

$2,000,000 Wrongful Death

High school girl killed in motor vehicle collision

$1,025,000 Construction Accident

Building inspector steps into uncovered floor opening on construction site

$1,000,000 Rear-End Collision

Client injured in a rear-end collision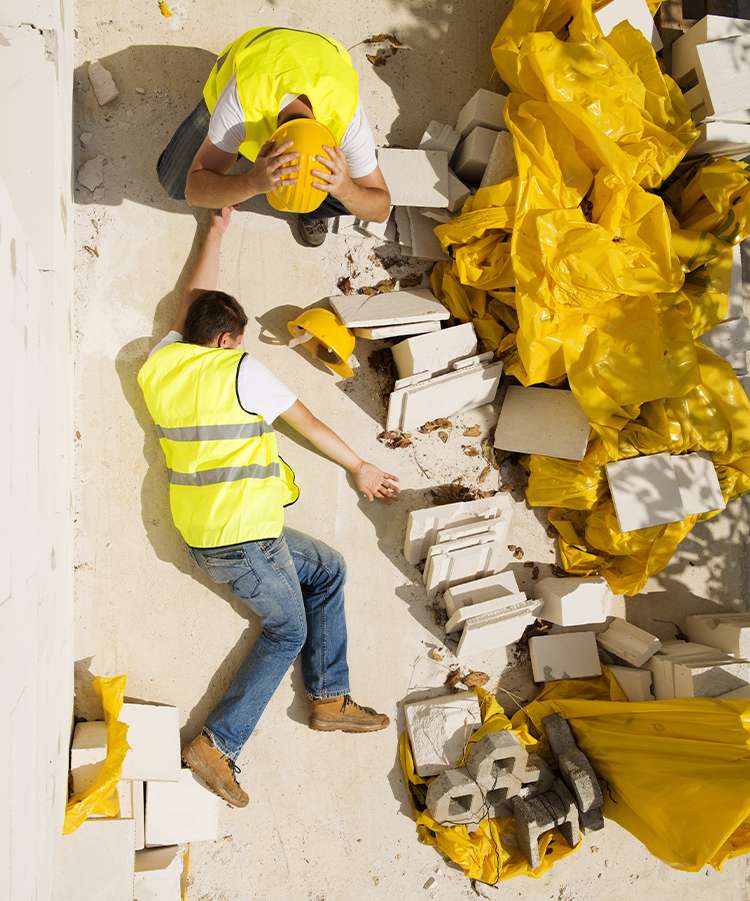 Representing Workers in the Greater Sacramento Area
We are of the belief that no case is too big, too small, or too complex. Your rights are our priority, and we strive to the fullest extent to help our clients receive the fair and just compensation they deserve after a serious accident. We possess the skill, insight, and legal savvy needed to take swift legal action against liable parties, businesses, corporations, insurance companies, or other opposing attorneys who may be preventing you from obtaining the economic recovery you need.
"Mark did absolutely everything he could to get the insurance company to settle. He is the most compassionate lawyer I've ever met and he will take care of you."
Choosing our firm means you will have direct access to an experienced trial attorney who is fully committed to the success of your case. Your case will not be handed down to an associate, junior attorney, or paralegal. Instead, we treat you with the highest standards of dignity and respect, while offering personal one-on-one attention for your case.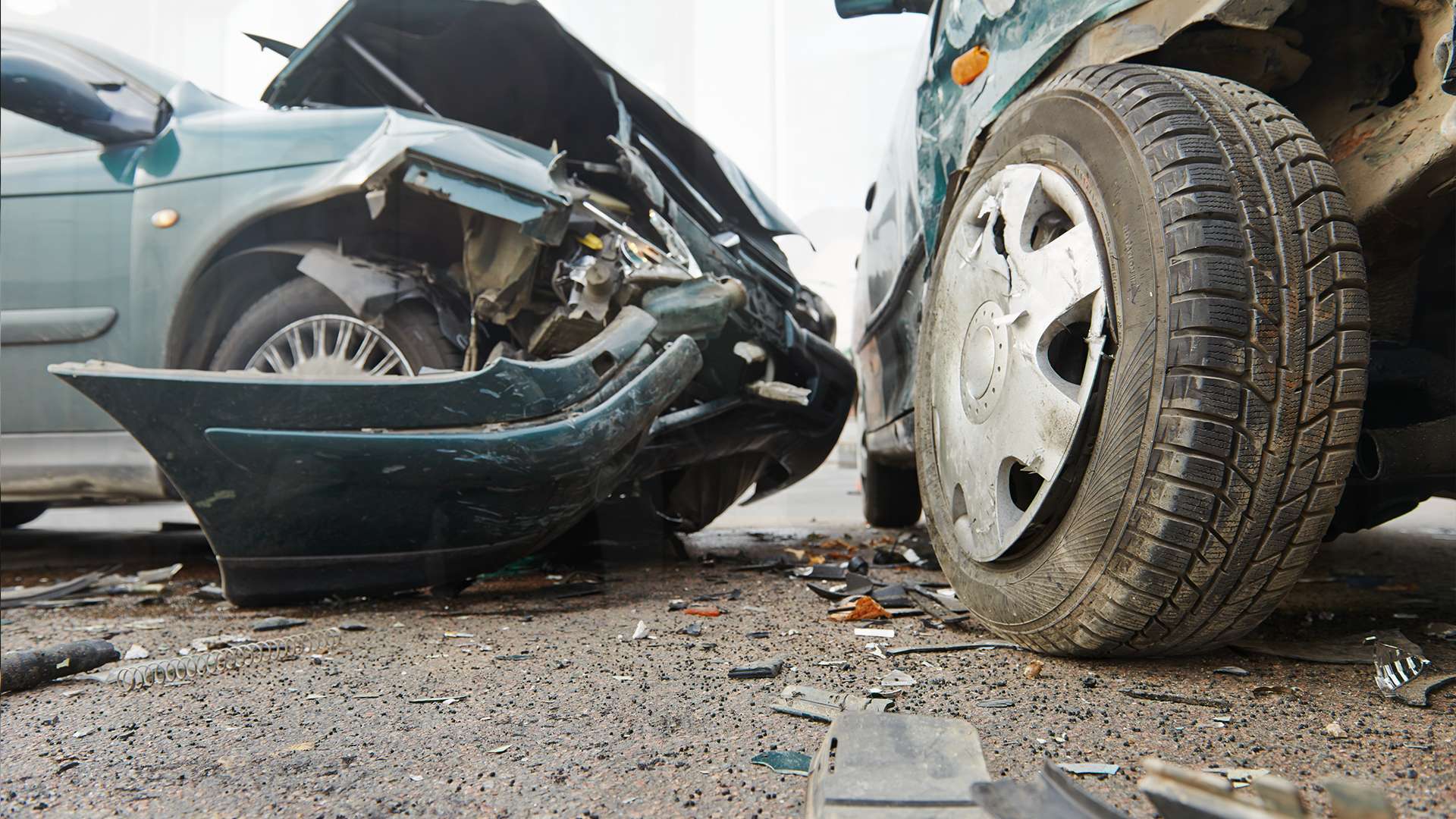 Swartz Fogy is Ready to Help
INJURED DUE TO NO FAULT OF YOUR OWN?
We Fight for Your Right to Compensation
Working with our team of personal injury attorneys can make a significant difference in the time it takes to get the compensation you deserve for your injuries. Call our office in Fair Oaks at (888) 349-1005 or send us an email to request your free initial consultation to discuss your case and determine your rights and options at this time.
Contact Us
For Your Free Consultation
Swartz Fogy Law Group proudly serves clients throughout Northern California and the Greater Sacramento areas, including Modesto and Redding. Contact us today.